What's Happening
Fall/Winter 2017 Recreation Guide
The Fall/Winter Recreation Guide has been completed and it is available now. Keep an eye on your mailbox for the latest in upcoming special events, classes, trips and excursions, camps, and contests.
Apply for the Friends of Cordova Parks Board
Want to give back to your community and support parks and programs in your neighborhood? Consider applying for the Board of the Friends of Cordova Parks! Their mission is to promote and support recreation activities, park and facility improvements, and the cultural well-being of the community.
Click here for more information and an application.
Get up and Go to San Francisco Fleet Week
CRPD hosts monthly day-trips to various sites around Northern California in partnership with the Orangevale Recreation and Park District and Sunrise Recreation and Park District.
COMING UP:
San Francisco Fleet Week
Friday, October 6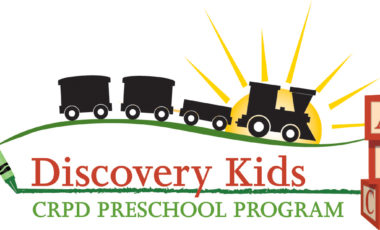 Discovery Kids Preschool Program Still Enrolling
CRPD's Discovery Kids Preschool Program begins September 5. It's not too late to enroll your 3 to 5 year old for a year of growth, fun and kindergarten readiness.