What's Happening
Changes to the CRPD District Office
Doggie Day in the Park Coming Next Month!
Join CRPD on Saturday, September 17 8AM-12PM at the Hagan Community Dog Park for an interactive, fun-filled day designed especially for dogs and the people who love them. This event features resource and information booths, an agility obstacle course, and other contests and prizes. As part of the Leadership Rancho Cordova Class X Project, there will be a ribbon cutting ceremony held for the newly renovated Hagan Community Dog Park.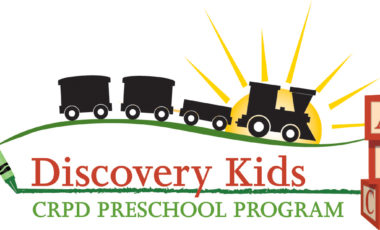 Discovery Kids Preschool Program Starting 9/6
The CRPD Preschool program has a new name for the new year! The Discovery Kids Preschool Program for children ages 3 to 5 begins the new school year on September 6. Parents can choose from two locations, Hagan Community Center and White Rock Community Clubhouse.
Dog Park Renovation Update
New equipment will be installed at Hagan Dog Park on Saturday, August 27 starting at 8AM. Items installed include benches, trash cans and dog play equipment. The dog park will remain open during the installation.