What's Happening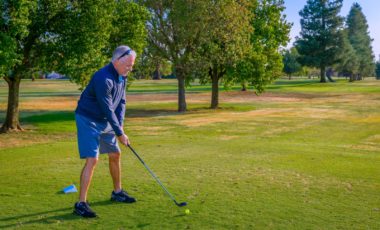 COVID-19 Updates
We are working with public health officials and continuing to monitor the evolving situation that is COVID-19 (Coronavirus). When we make new, necessary adjustments to our operation, you can find them below.
To stay up-to-date with the Sacramento County's directives, visit their website dedicated to COVID-19.
Park Updates: Heron Landing Community Park
Beginning Thursday, April 30, Heron Landing Community Park's soccer field will be under renovation. To provide better play conditions, the current warm weather grass will be replaced with a more durable turf. The anticipated completion date is May 2021.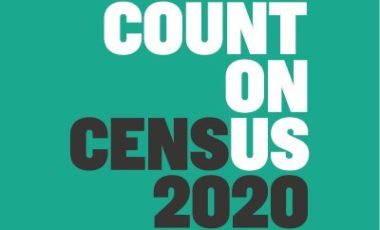 Fill out the Census!
You are important! Make sure you are counted in the 2020 Census. We encourage you to respond online during the pandemic, but there are also options for responding by phone and mail. Self response period has been extended until August 14. For more information, visit the official Census website.
Our Supporters & Sponsors