What's Happening
NEW Digital Recreation Guide!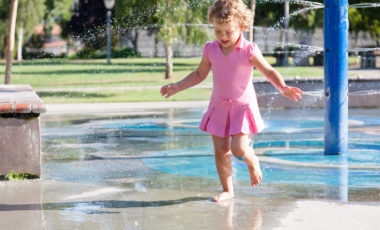 NEW After School Enrichment Classes
Keep your child engaged and learning this fall with these all new virtual classes.
Classes are Monday – Friday from 4 p.m. – 5 p.m. unless otherwise noted.
November 30 – December 4
December 7 – 11
December 14 – 18
Full list of youth programs and activities please visit: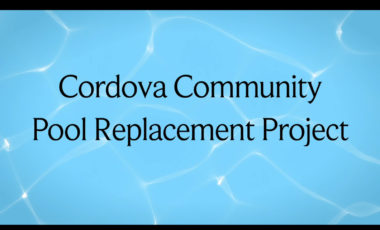 The 2nd Construction Update: Cordova Community Pool
See more of the Cordova Community Pool's construction progress! This is the second video of three (3) construction updates. Watch on our YouTube Channel!
Our Supporters & Sponsors