Register today for classes and programs!
We have classes and programs for all ages. Find the right class for you whether it's sports, arts & enrichment, excursions or more!
Join us for our player's and coach's clinic to kick off the start of the 2023 Pee Wee Soccer Season! The clinic will take place…
Looking to adventure in the great outdoors? Junior high and high school students can join us at the Neil Orchard Senior Activities Center on February…
Career Workshops with CRPD Free! Learn about 2023 CRPD summer job and volunteer opportunities! This workshop includes resume basics, interview skills, mock interviews and more!…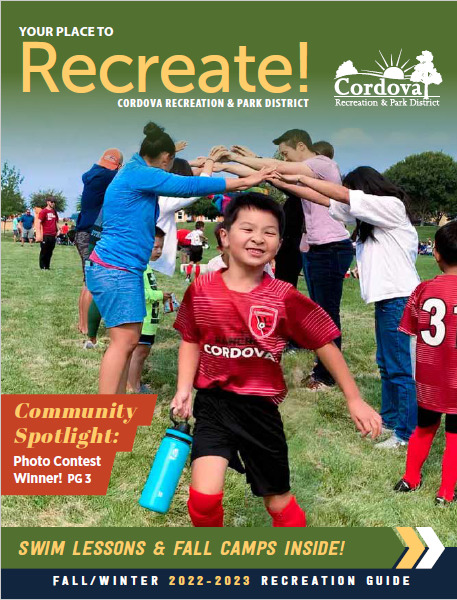 View our latest Recreation Guide! This Fall/Winter 2022-2023 Recreation Guide outlines our upcoming programs and classes.
Adult Sports Leagues – 16+