What's Happening
NEW Digital Recreation Guide!
Apply to be on the CRPF Board today!
The Cordova Recreation & Parks Foundation (CRPF) is comprised of a team of volunteer Board of Directors with a strong interest in protecting and preserving the Cordova Recreation & Park District facilities and programs.
Click here to view the Candidate Application.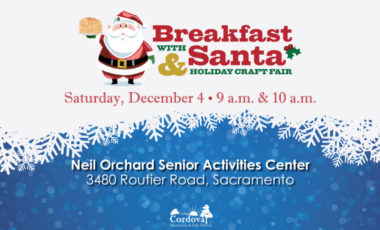 Polar Bear Plunge & Donut Breakfast
Make a splash! Join us on January 8th at the Cordova Community Pool for our annual Polar Bear Plunge!
This annual fundraiser will help support local youth to participate in CRPD recreational activities.
There will be fun activities both in and out of the water!
Our Supporters & Sponsors