What's Happening
NEW Digital Recreation Guide!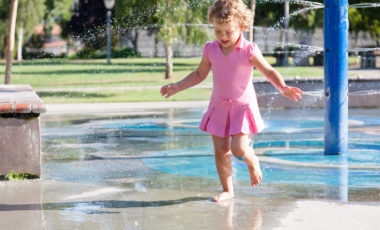 COVID-19 Updates
Update September 30, 2020:
Playgrounds Open: Great news, our community playgrounds are now open! Please follow these simple steps to help keep our outdoor playgrounds safe, open and fun so kids can be kids!
Thank you for playing it safe while enjoying our parks and playgrounds! For more information please visit: https://bit.ly/2G4sN5O
The Mather Sports Center Gym and racquetball courts remain closed temporarily until further notice. Please call 916-362-1704 or email customservice@crpd.com for more information.
More Cordova Recreation & Park District COVID-19 Information
For additional COVID-19 resources, visit Sacramento County and State of California public health department websites.
NEW After School Enrichment Classes
Keep your child engaged and learning this fall with these all new virtual classes.
Classes are Monday – Friday from 4 p.m. – 5 p.m. unless otherwise noted.
November 2 – 6
eSports & Play: Fortnite

Thursdays, 11/5-12/10, 4-5 p.m.

STEM Sports: Multi Sport

Ages 7-12, Tuesdays, 11/3-12/8, 4 – 4:45 p.m.
Ages 5-7, Wednesdays, 11/4-12/9, 1 – 1:45 p.m.
Ages 7-12, Fridays, 11/6-12/11, 1 – 1:45 p.m.
November 9 – 13
November 16 – 20
November 30 – December 4
December 7 – 11
December 14 – 18
Full list of youth programs and activities please visit: www.crpd.com/programs/youth/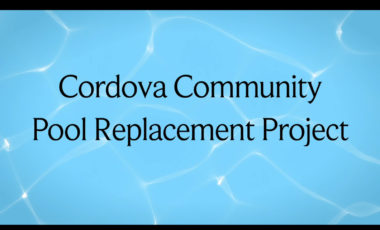 The 2nd Construction Update: Cordova Community Pool
See more of the Cordova Community Pool's construction progress! This is the second video of three (3) construction updates. Watch on our YouTube Channel!
Our Supporters & Sponsors