What's Happening
Apply Today! Seeking: Recreation Superintendent, Recreation Coordinator and Summer Camp Leaders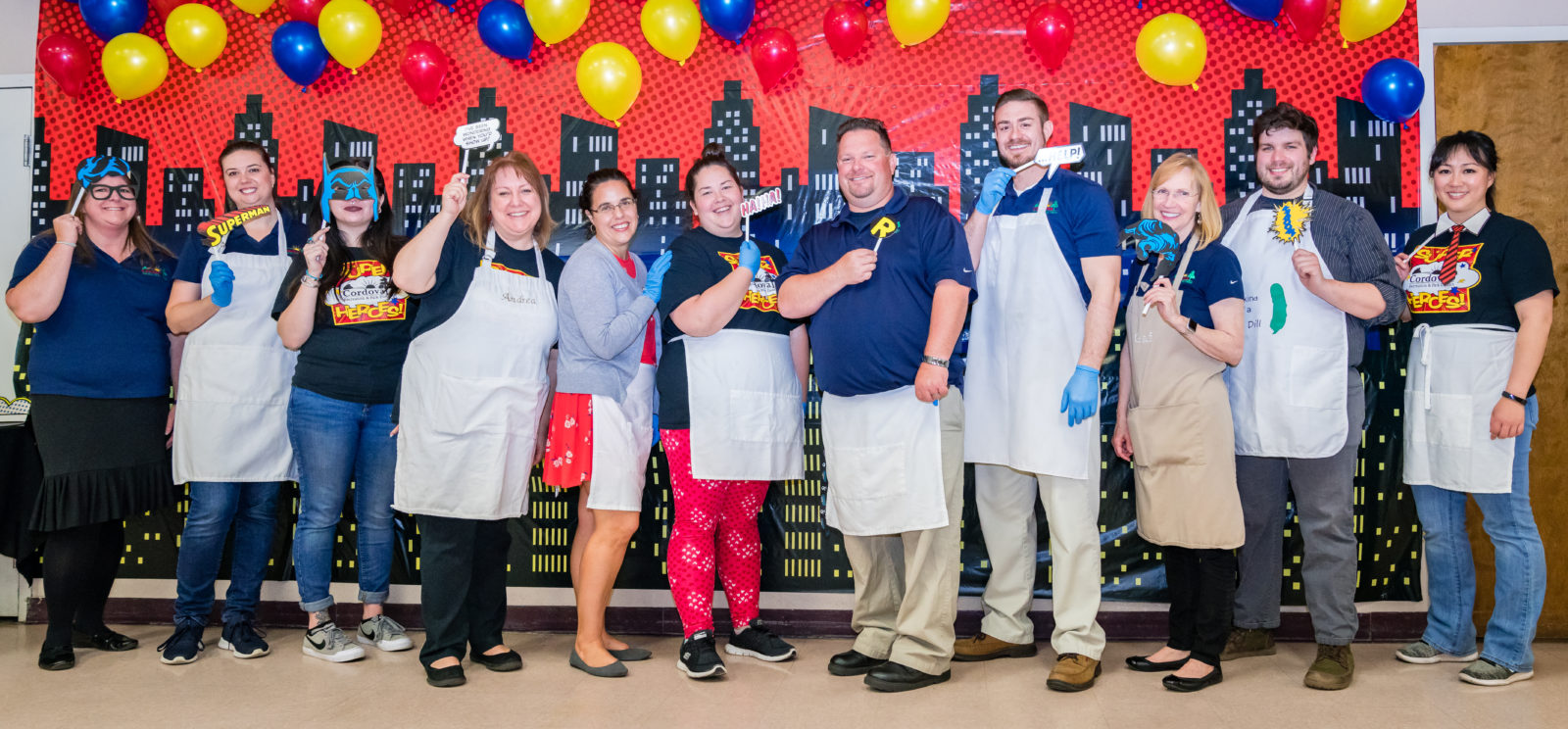 We are hiring! Are you a reliable and service-orientated, natural leader with high energy and a passion for developing recreation programming for your community? Or do you know someone who is? We are seeking a full-time Recreation Superintendent and a full-time Recreation Coordinator for the Mather Sports Center.
CRPD also has exciting seasonal opportunities for part-time Day Camp Recreation Leaders. Our Summer Camp runs from June 3 to August 9. Application period closes on April 28. Recreation, Education, and Child Development students and professionals are encouraged to apply! Photo Credit: Rick Maness
Calling All Sports Fans!
Check out the special edition of the Cordova Rec & Park Digest – Youth & Adult Sports Leagues!
Holiday Closures
The Mather Sports Center will be closed on Sunday, April 21st so all the little ones can enjoy their egg hunts. Be sure to get your work out in during normal hours on Saturday or Monday!
Our Supporters & Sponsors