What's Happening
NEW! - BabySigns Classes, Preschool Practice and Youth Development Classes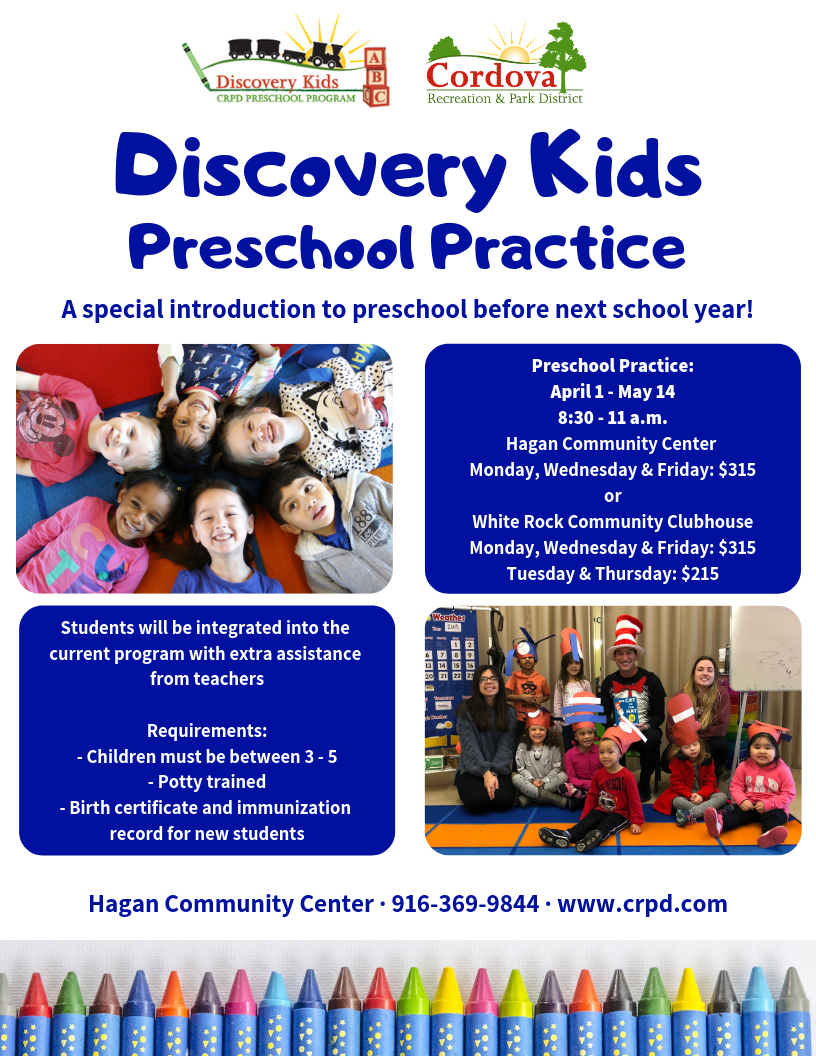 Take a look at our new early childhood and youth programs, including BabySigns & classes with KidzScreens.
BabySigns – The Sign, Say & Play® curriculum is a 6-week program of carefully crafted sequenced sessions developed especially for parents and babies.  Sign language is incorporated into activities that promote cognitive, social, language, literacy, and sensory-motor development. Through these classes, we are able to teach parents specific ways to provide support in these areas which are critical during their babies first three years.
Youth Development Classes with KidzScreens – Includes Emotions, Moods & Attitudes, Girls Growth & Mentoring Circle and Life Skills Value Basics classes for ages 7 – 17.
CRPD wins CPRS Award for Lincoln Village Community Park Fitness Course
Another one in the books! CRPD continues a streak of award-winning park planning and design with the CPRS award for District 2 Excellence in Design for the Lincoln Village Community Park Fitness Course. Plus! CRPD was selected as a recipient for the Walk with Ease instructor training grant. Learn more on our blog!
Fighters Physique HITT Training - Canceled
As of March 12, the Fighters Physique HITT Training Program with Frederek Shepard "Fitness Fred" (found on page 12 of our 2019 Spring/Summer Recreation Guide) has been canceled. We apologize for any disappointment this may cause. If you would like assistance finding another similar fitness program that we offer, please contact customerservice@crpd.com.
Our Supporters & Sponsors