What's Happening
Spring Summer 2018 Recreation Guide is Here!
Looking for things to do this Spring and Summer? Look no further, the 2018 Spring Summer Recreation Guide is online and will be in homes the first week of February. The guide has information about camps, new classes and swim lessons. Register today!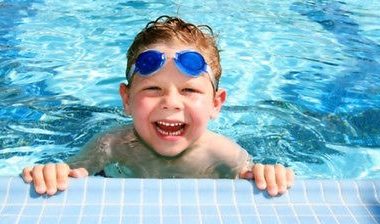 Cordova Pool Replacement Project
Community Meeting #1 – Thursday, February 15, 2018 at 6:30 p.m.
PDF link to the the power point presentation from Community Meeting #1
If you have any questions, please contact the project manager, Laura Taylor at ltaylor@crpd.com
Community Meeting Notes from February 15, 2018
Serving our community for 60 years
CRPD is celebrating its 60th anniversary all year-long. Celebration details are coming soon.
Get up and Go Day Trip Highlights
CRPD hosts monthly day-trips to various sites around Northern California in partnership with the Orangevale Recreation and Park District and Sunrise Recreation and Park District.
COMING UP:
Mystery Trip
Thursday, April 26

Learn More