What's Happening
NEW Digital Recreation Guide!
New Construction Progress Video!
We're excited to share the final construction update for the Cordova Community Pool! Check out the video at the link below to see our progress.  We look forward to seeing you at the pool this summer!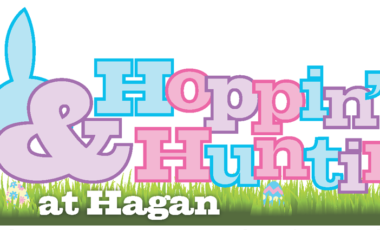 Hoppin' & Huntin' at Hagan Drive-Thru
Join our annual community celebration with a new drive-thru twist. Wave to the Bunny, pick up your eggs and more! Pre-registration is required.
Request for Proposals
CRPD is requesting proposals from qualified and recognized restaurant concessionaire firm(s) or individual(s).
Deadline to submit proposals is Sunday, February 28.
Our Supporters & Sponsors