Established in 1958, we are an independent special district governed by an elected Board of Directors.  We provide quality recreational programs, parks and services for our diverse and growing region. We currently operates over 43 parks and facilities across more than 600 acres of urban and open space. We also operate Cordova Golf Course which is a full-service 18-Hole course with a lighted driving range, pro-shop and lessons from PGA professionals. We host dozens of events throughout the year and provide athletic, educational and creative outlets for children and adults of all ages.
We proudly serve communities within Sacramento County including the City of Rancho Cordova and the communities of Gold River, Larchmont, Mather, Riviera East, Rosemont and additional unincorporated portions of Sacramento County. Click here for a map of our boundaries.
We are primarily funded through property assessments and fees. The balance of the our operating budget is supported through registration fees, rental fees and grants. We strive to use its resources wisely and always with an eye towards reinvesting in our community for generations to come.
Want to learn more about Who We Are?
What have we been up to these last 5 years?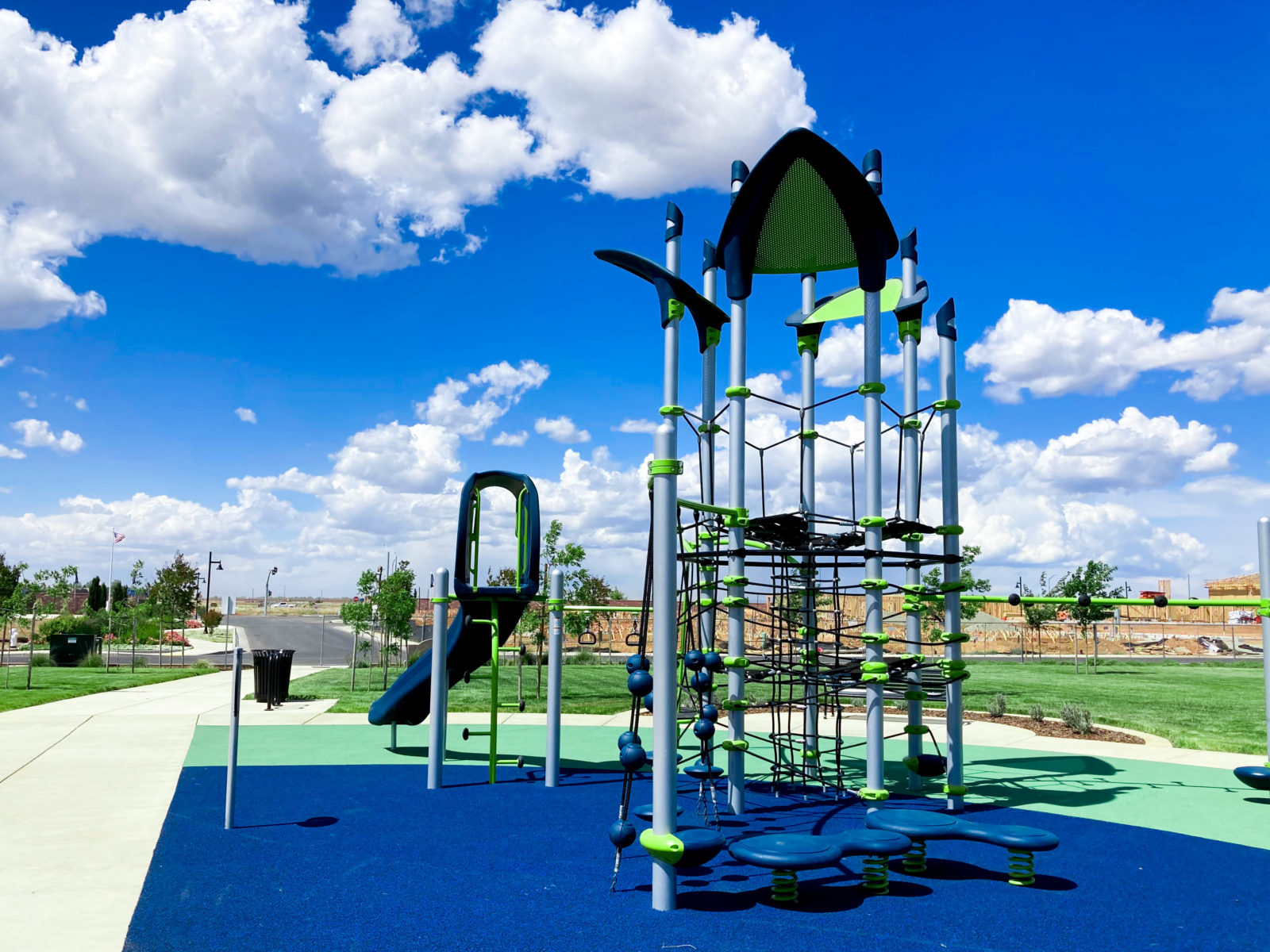 Our new aquatic facility, the Cordova Community Pool, expands the aquatic capabilities in the community and is the only public pool in Rancho Cordova that accommodates swim teams and lap swimming.
During this time, we have received 17 awards which garnered local, regional and statewide recognition of CRPD's commitment to improving the community. Learn more about our awards.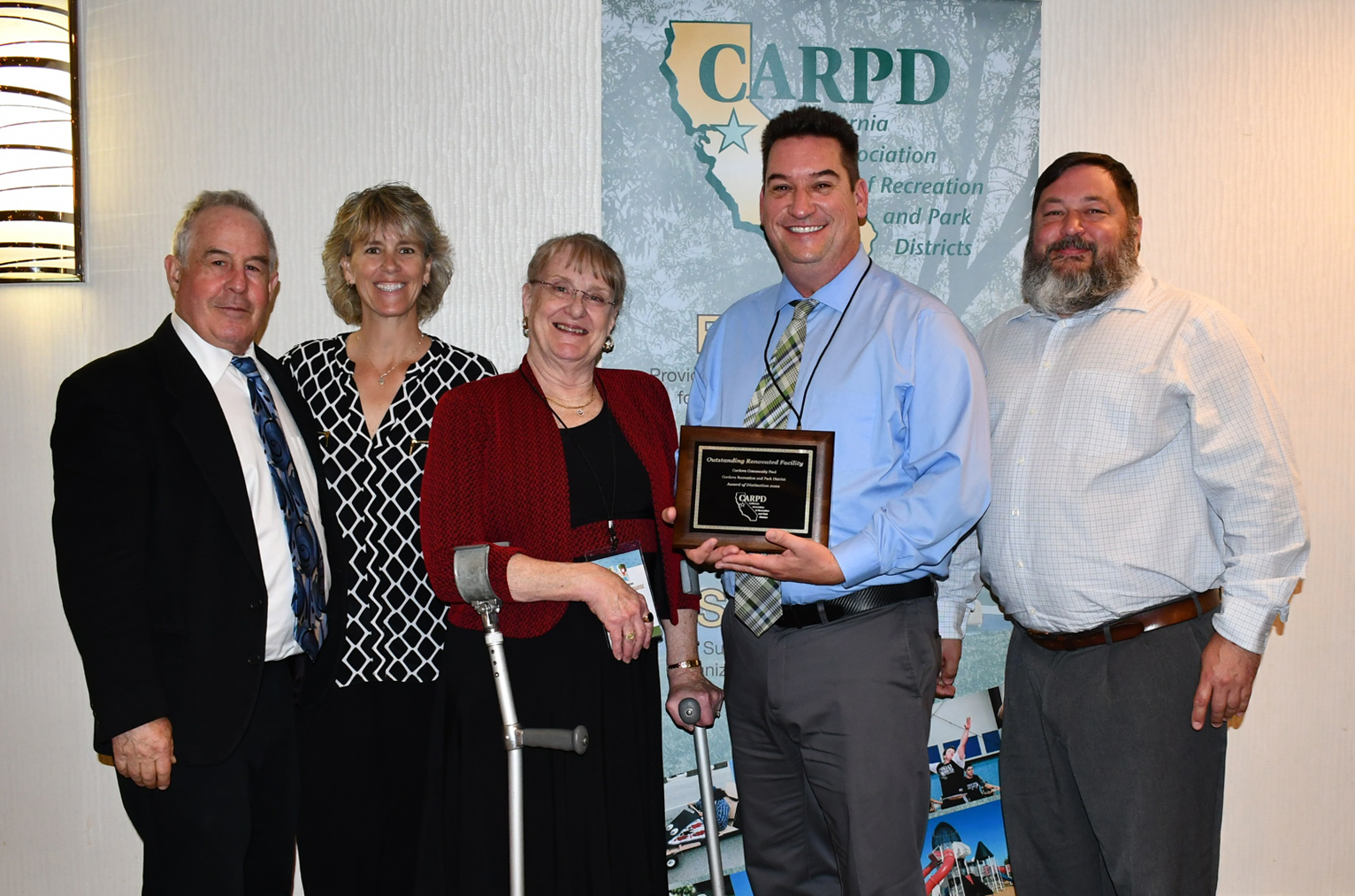 Our Financial Responsibility
We have also continued to demonstrate a financial responsibility as demonstrated through increased revenues and reserves, increased bond rating and a balanced budget.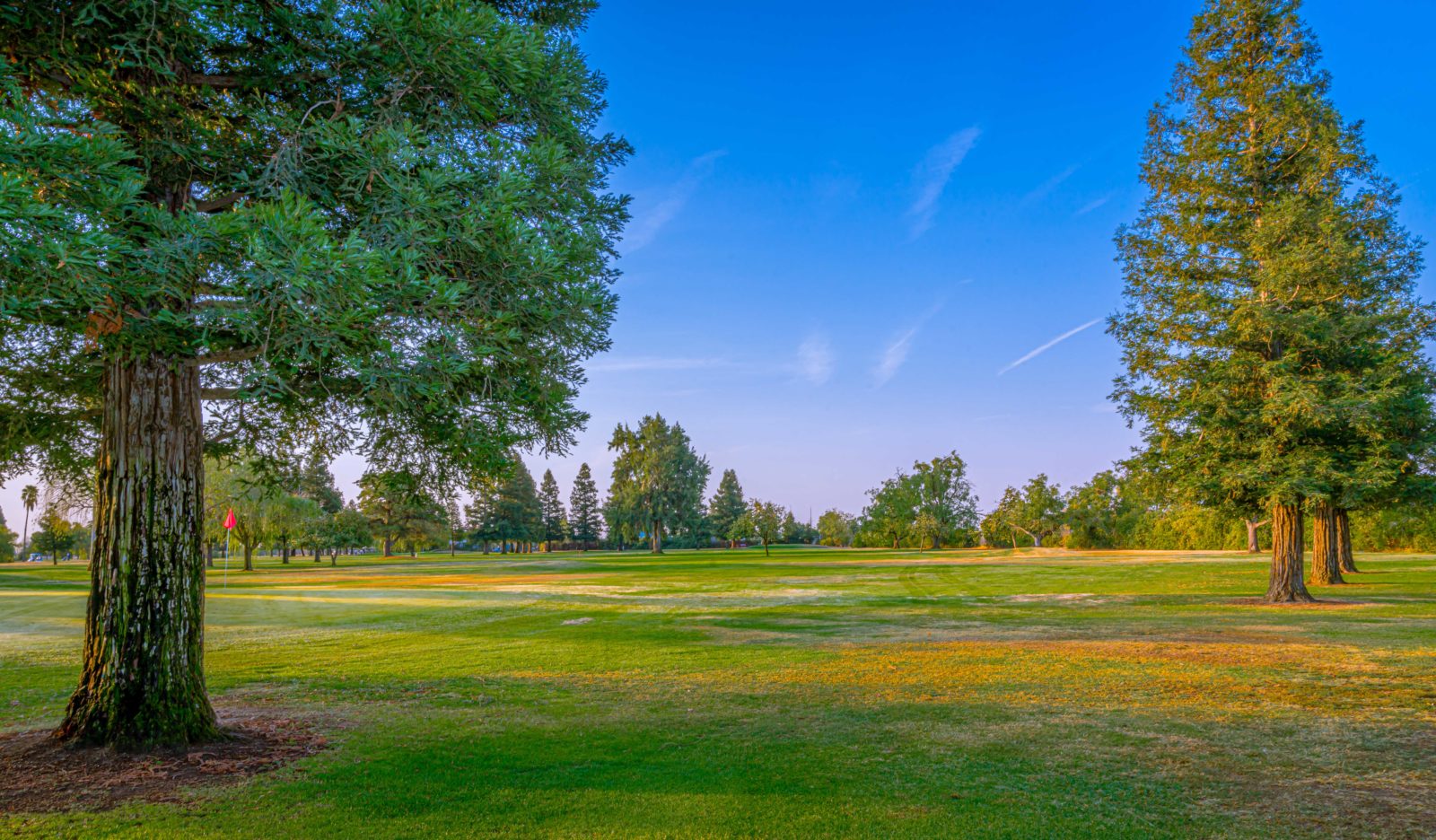 The Cordova Golf Course has doubled its revenue since 2017 with a 5-year revenue growth of 47% and is self-sustaining without a need for subsidy.
The General Fund reserves have grown 3.5x and situates us to be better prepared for dry-period financing, emergencies and tackling deferred maintenance or community driven enhancements. Due to the last five years of financial accountability, we have received an increase in bond rating.
Not only did we successfully manage safety protocols during the pandemic, but we also financially kept within budget. Being a special district means taxpayer dollars for parks go directly to parks. If we were a department within a City or County, budget cuts and fighting for budget dollars against other departments like public safety would have occurred. As a special district, we ensure the community has a dedicated resource for parks and recreation.
Looking forward, we will continue to grow and expand our services alongside the growth of the community. In the planned near future, we anticipate opening an additional 13 parks.
We are beginning to develop a new Optimized Plan, which is a strategic planning document that provides guidance over the next 10+ years. The Optimized Plan will provide a long-term vision and set forth a framework that will allow us to respond to new opportunities as they arise, to outline a process for continued improvement and to ensure that adequate parks and recreation facilities meet the needs of current and future residents.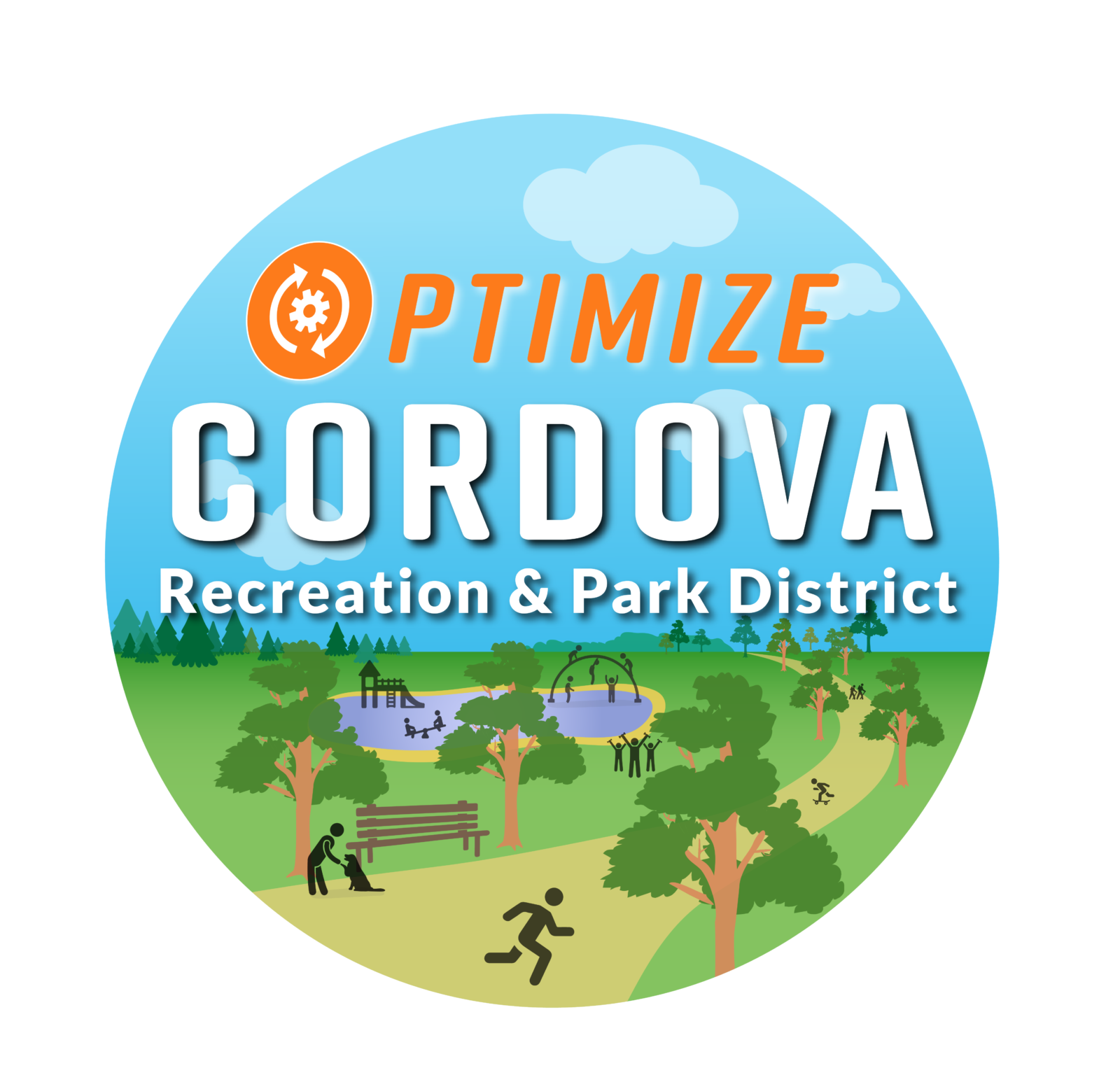 We will remain dedicated to our fiscal responsibility, to you, the community, and provide park and recreation services for all to enjoy.